Services We Offer
We Manage Lead Logistics For World's Multinational Companies.
Molly Fulfillment specializes in fulfilling e-commerce orders. We guarantee 2-day delivery of orders across the United States, and have the capability to safely fulfill orders around the world at impressive speeds. We have logistics solutions for all e-commerce commerce sellers; both standard and subscription box services.

Compete With Amazon! Offer 2-Day Shipping.
Believe it or not shipping speed is a major deal breaker when it comes to getting sales. Consumers will gladly pay Amazon a few more dollars for the same exact product you're selling, because they know they're guaranteed 2-day shipping with their Prime Membership. Stop losing sales to Amazon, and start offering 2-day shipping today.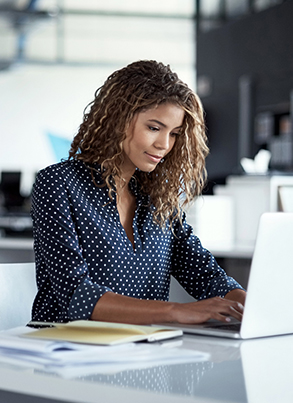 Warehousing
Need help getting your inventory to us? We will make your LTL arrangements to ensure your products get to us at a fraction of time and cost. Molly Fulfillment has space for a business of any size from large pallets to boxes and cases, with 50 cu ft pallet spaces available all year round, Detailed Inventory Quality Assurance,Low Monthly Storage fees and zero setup fees.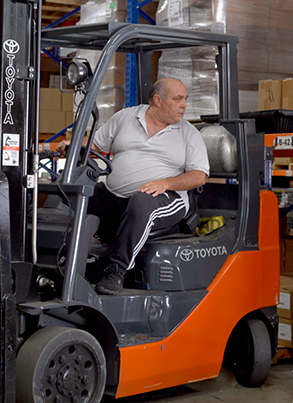 Start Shipping Worldwide
MOLLY Fulfillment & Packaging is a representative logistics operator providing full range of service in the sphere of customs clearance and transportation worldwide for any type of cargo.

Transparent Pricing
Molly Fulfillment structures your fulfillment cost based on your business needs. From startup businesses to corporations. Have a budget already in mind? Give us call and we will do our best to stay within your price range.

Customer Service & Order Tracking
From customer service to tracking each and every package ensuring that your customer's order arrives to their doorstep on time!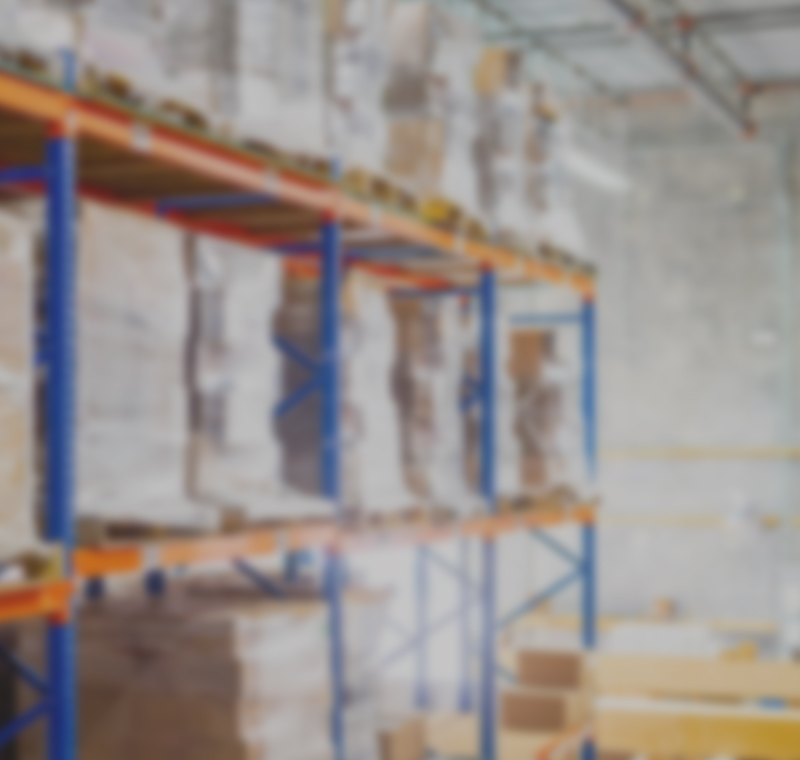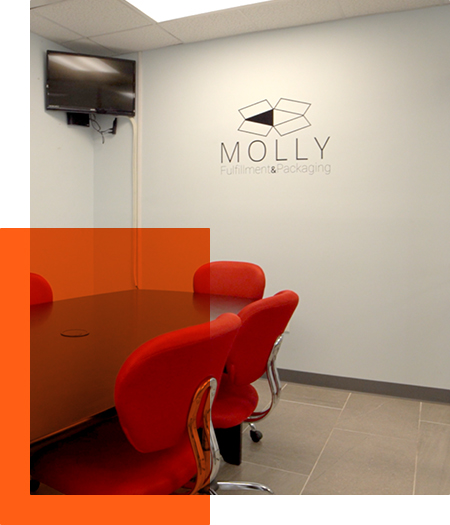 Safe, Reliable And Express Logistic Solutions That Saves You Time!
MOLLY Fulfillment & Packaging is a third party logistics provider providing a full range of services for e-commerce sellers. We specialize in 2-day domestic shipping, worldwide shipping and custom clearance, inventory management, and subscription box services.
We pride ourselves on helping businesses grow. We provide the best e-commerce logistics solutions to help take your business to the next level. Our skilled personnel, utilising the latest communications, tracking and processing software, combined with decades of experience have provided dozens of businesses an unmatched experience. We're here to help your business grow!

Latest Case Studies
Featured Projects
"Expertly trained team members who take the extra step and go the extra mile, all to fulfill our dedicated promise deliver innovative and dynamic solutions to our customers!"

"In my career, I've seen great companies serving logistics. But not to the point where you feel that comfort and trust that we get with MOLLY Fulfillment & Packaging."